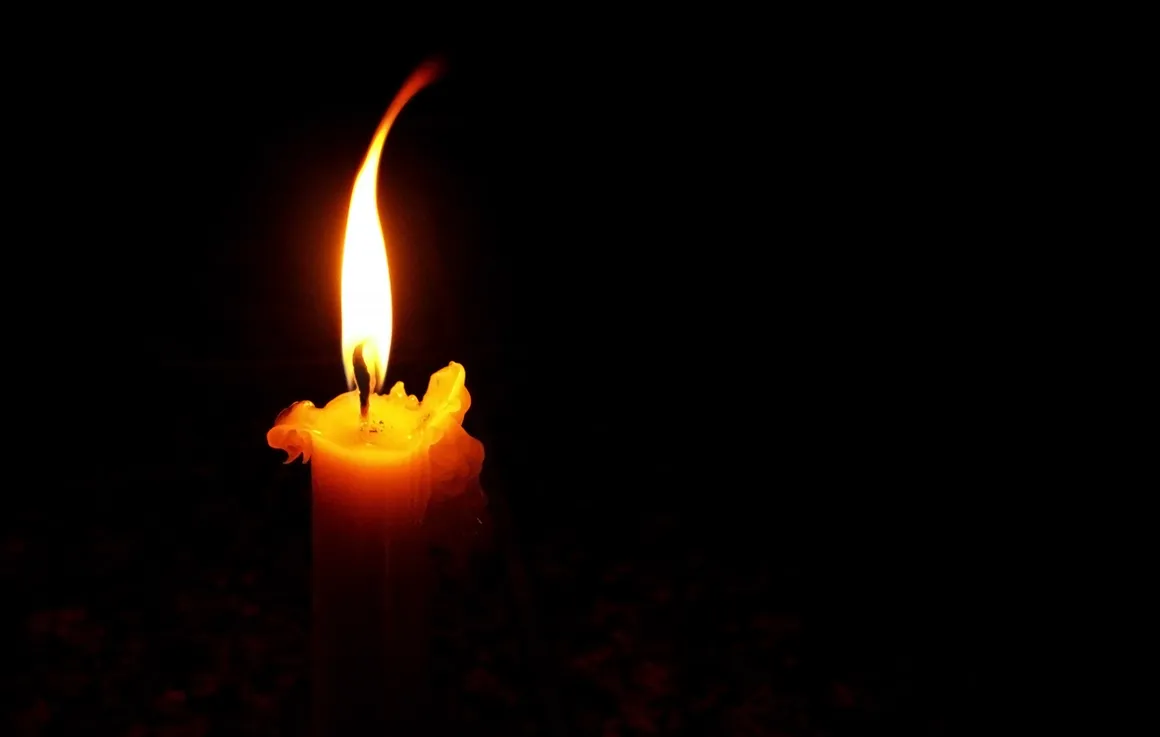 International Catholic Family Newsletter
Bringing Light Into
A World In Darkness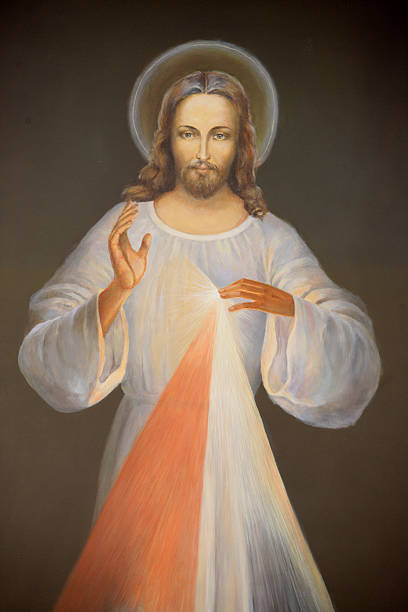 Our mission statement is to motivate people to pray and to be Christian examples in their work, home and with others, for those needing the Light in a world of Darkness. Let your friends and family know about this website.
We Publish a Monthly Newsletter
Wonderful Articles *****SAFE DOWNLOADS… BROWSE EACH NEWSLETTER BY CLICKING ON "DOWNLOAD BUTTON"
Catholic Family Newsletter provides easy reading articles and the message of Jesus in a clear and understandable way. For souls looking for answers and encouragement.
Our Blessed Mother Speaks to the World. IMPORTANT.
Our Blessed Mother Speaks to the World (pdf)
Polish...NASZA BŁOGOSŁAWIONA MATKA PRZEMAWIA DO ŚWIATA
Spanish-NUESTRA MATER HABLA AL MUNDO (pdf)
Chinese-OUR BLESSED MOTHER SPEAKS TO THE WORLD...我們的祝福母親向世界說話
Our Blessed Mother Speaks to the World , IGBO NIGERIA (pdf)
Download НАША БЛАГОСЛОВЕННАЯ МАТЬ ГОВОРИТ С МИРОМ...Our Blessed Mother Speaks to the World in Russian
Portuguese-A Nossa Mãe Santíssima Fala Para o Mundo (pdf)
Sawhili...VIWANGO VYA MFIDUO WA OUR KWA KAZI (pdf)
والدتنا المباركة تتحدث إلى العالم...Arabic (pdf)